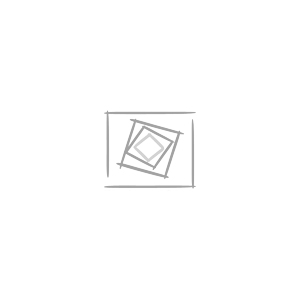 PEDESTA 50mm NATURAL M2 (50)
£0.00
Description
Pedesta Block Paving 50mm per sqm (50)
Tobermore Pedesta block paving is an aesthetic, highly versatile and cost effective block paving system. Enhancing any project, from a pedestrianisation scheme to a domestic driveway, Pedesta's simple rectangular profile allows the creation of distinctive patterns and shapes.
Pedesta block paving is suitable for all domestic projects such as driveways, patios, paths or steps and has also been very successfully used in commercial projects such as pedestrianisation schemes, town centre improvements, footpaths and car parks etc. It is the perfect hard surfacing where both aesthetics and cost are prime considerations and can also be used to create bands and trims through other surfacing such as concrete flags or asphalt.
Only logged in customers who have purchased this product may leave a review.